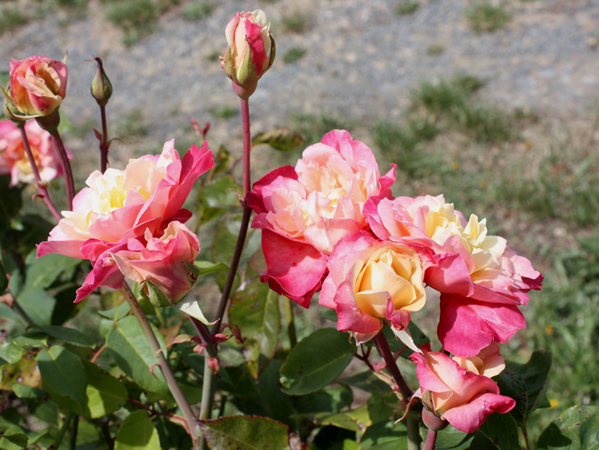 Roses in the Journal of Heritage Roses in Australia
The 2000-2016 index of the roses mentioned in the Heritage Roses in Australia Journals has been compiled by our valued member Patricia Routley.
Patricia's work will assist the rose researcher and heritage rose enthusiast to search for particular heritage roses that have been mentioned and written about in the HRIA journals over the past 15 years.
Our thanks to Patricia for her efforts in promoting the HRIA journal and the identification, history and cultivation of heritage roses.
2000-2009 HRIAI Journal Index of Roses
2010-2019_HRIAI Journal Index of Roses